Improve Revenue And Profits
Elevate Your Business To New Heights
With our team of experienced blockchain experts we use blockchain and distributed ledger technology to help companies create superior DApps and improve revenues and profits.
From cryptocurrency development and token integrations to smart contracts and wallet development
We can help you with the development of business-ready blockchain applications and elevate your business to new heights.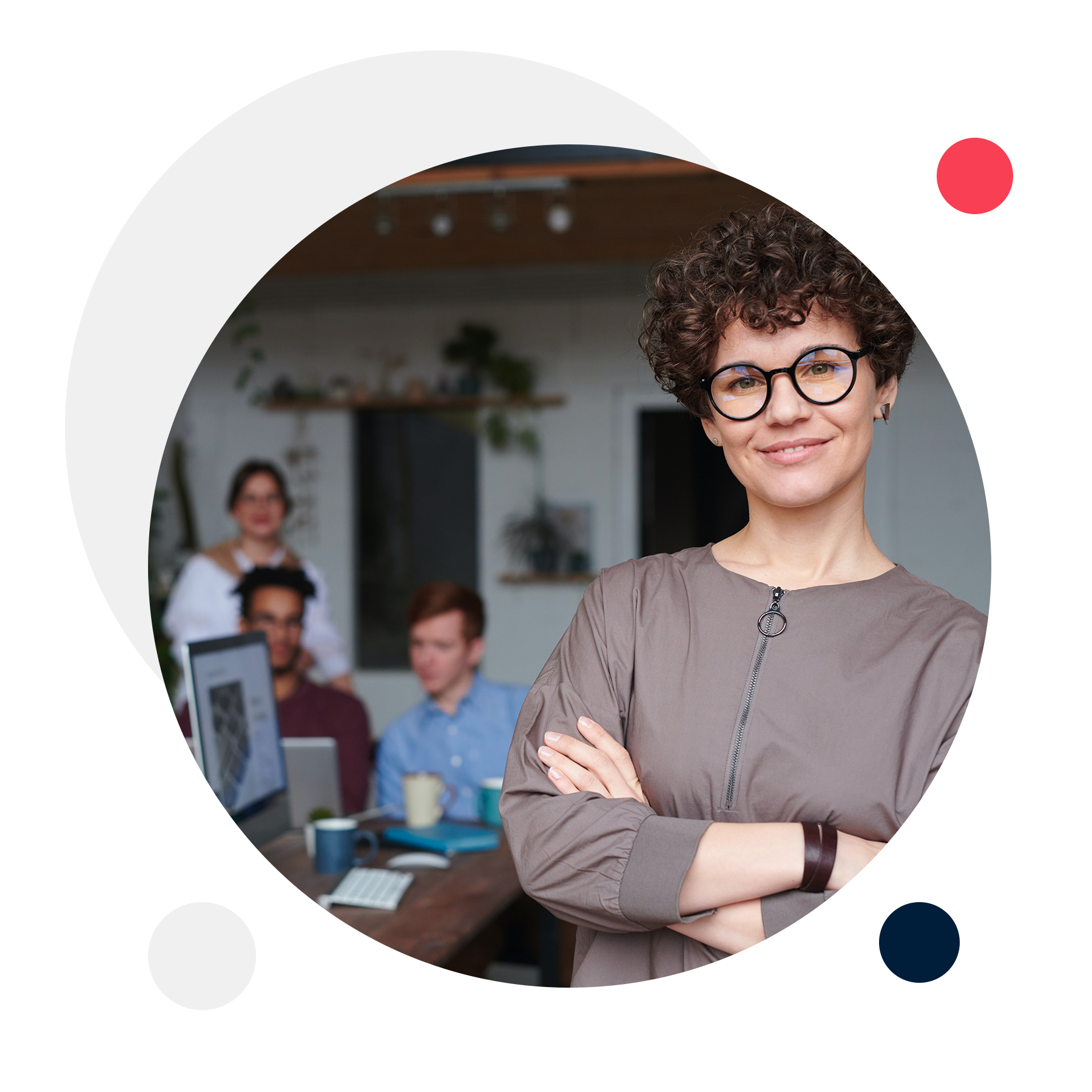 DApp Development
Innovative Solutions That Delight Users And Drive Real Business Outcomes
DApps is an abbreviation of decentralized apps. Unlike traditional apps, DApps run on a peer-to-peer network of computers (blockchain) instead of on a single server.
Both apps and DApps frontends use the same technology. The main difference between a traditional web application and decentralized application is the backend.
DApp's backend uses smart contracts to connect with blockchain networks instead of with centralized databases.
In the constantly evolving world of blockchain and decentralized applications, things can change quickly. That's why our team keeps learning and stays up-to-date with new technologies and tools.
We are well-versed with many decentralised development platforms such as VeChain, Ethereum, Polygon and BNB Smart Chain.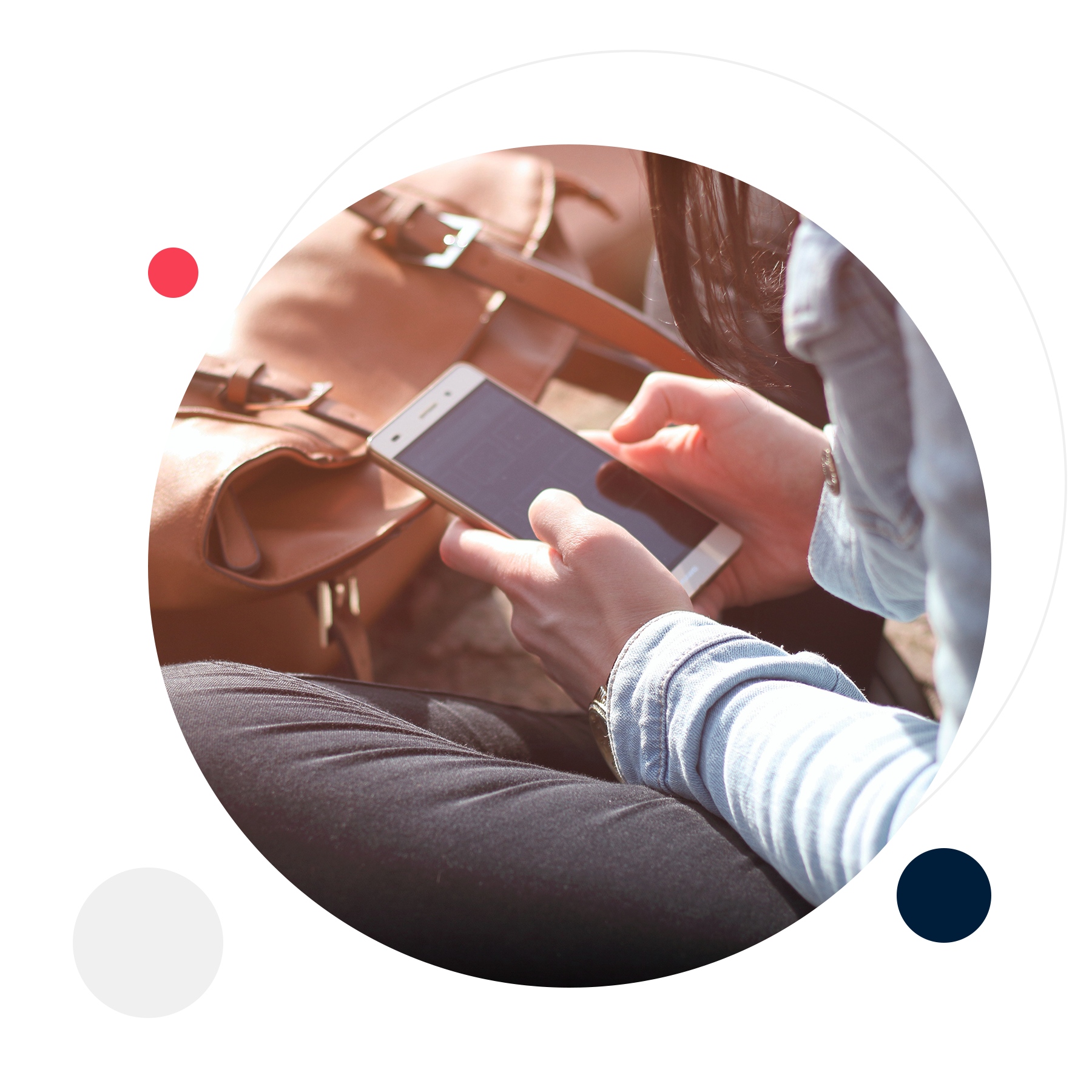 Smart Contracts Development
Connecting Web2 And Web3
With deep expertise in various smart contract programming languages and tech stacks, we help enterprises automate their operations, streamline workflow, and reduce the cost of key processes.
We design full-fledged self-executing customized business contracts on a wide range of public, private, and hybrid blockchains that align with the unique requirements of diverse industries.
We have expertise in building smart contracts for diverse solutions such as:
Distributed Pooling
Distributed funding platforms
Decentralized backup solutions
Decentralized inheritance solutions
Digital Twin creations
Document hashing
NFT creations
Masternode creations
Token contract deployments
Atomic token swaps in between blockchains
Vesting contracts
Mass crypto HR related payments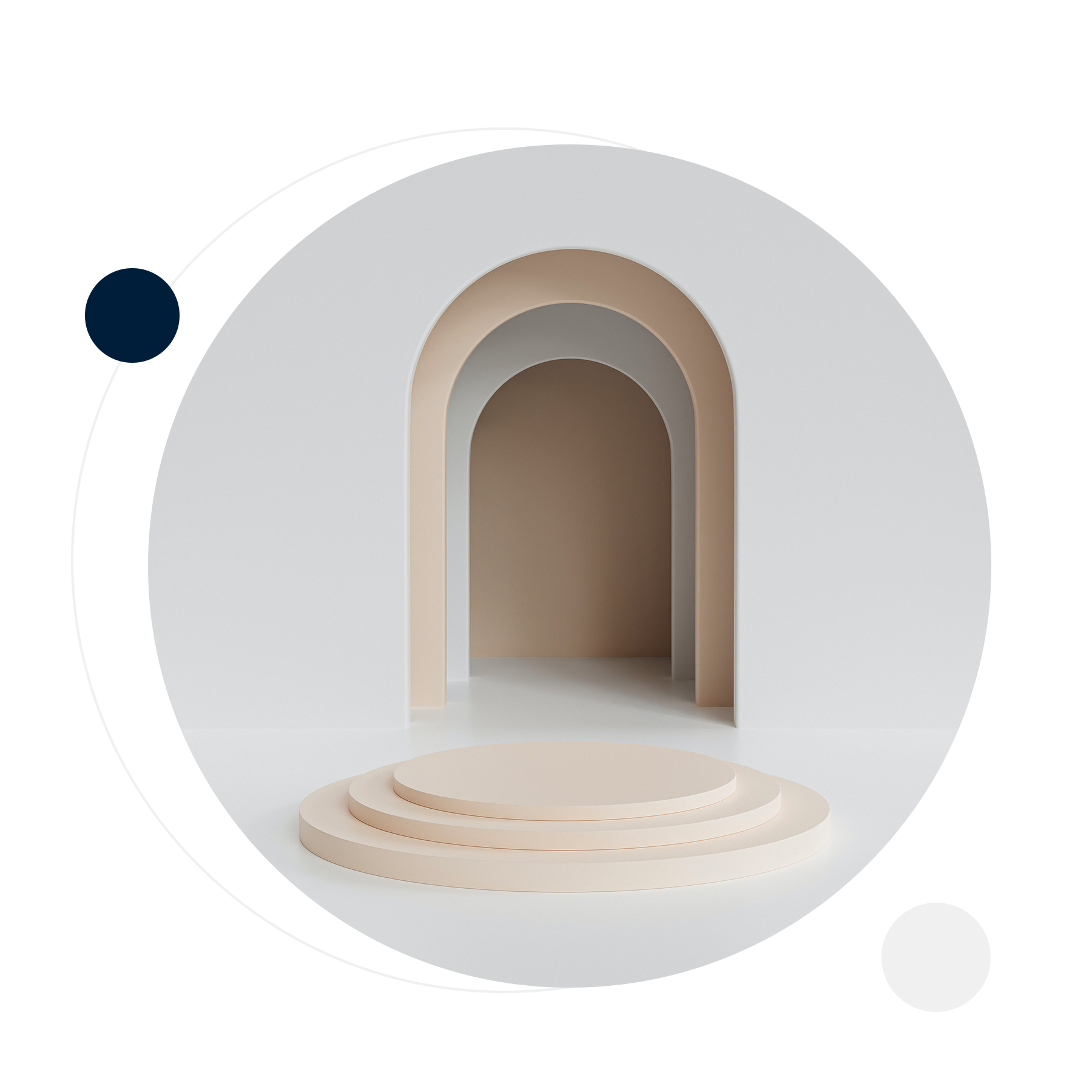 Benefits Of Our Blockchain Development Services
Embrace the power of smart contracts to automate the execution of operations in your organization while benefiting from endless capabilities.
Cost-Effective: save costs building your blockchain project development. Work with established blockchain developers who excel at what they do.
Security: we deploy your project in the most effective and reliable environments to secure your for the long-term.
Ongoing support: we provide ongoing support even after deployment