Launched: 20 September 2020
World's First and Only 100% Decentralized Inheritance Platform
Inheriti® is a DeFi application for safely managing, storing and transferring your crypto or other digital assets like NFTs, passwords, pictures and documents. Even after your death.
Visit website
https://inheriti.com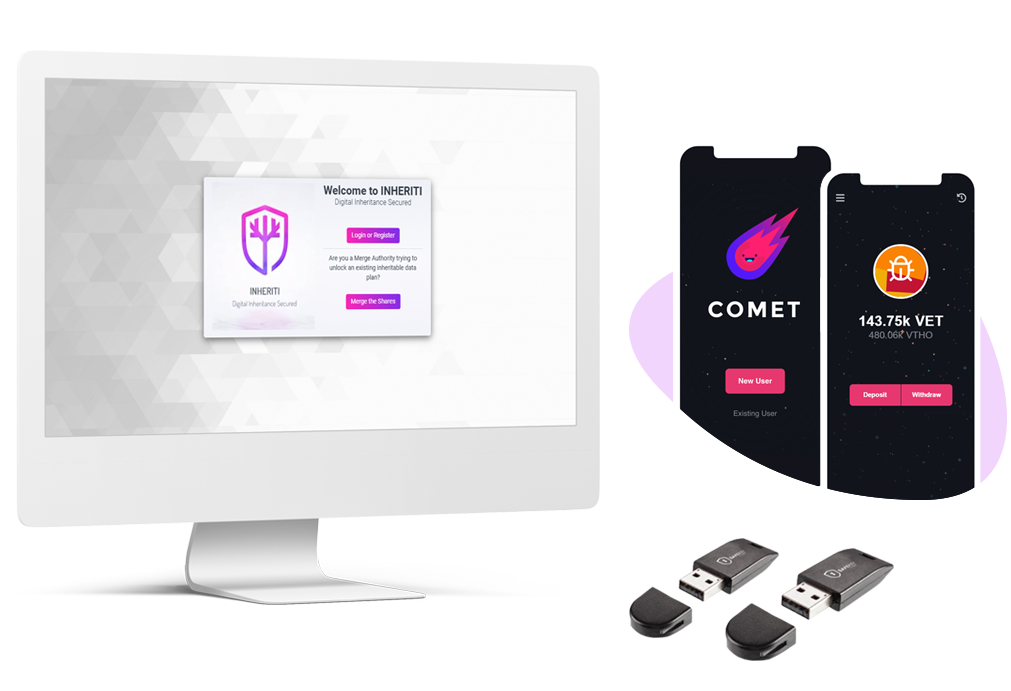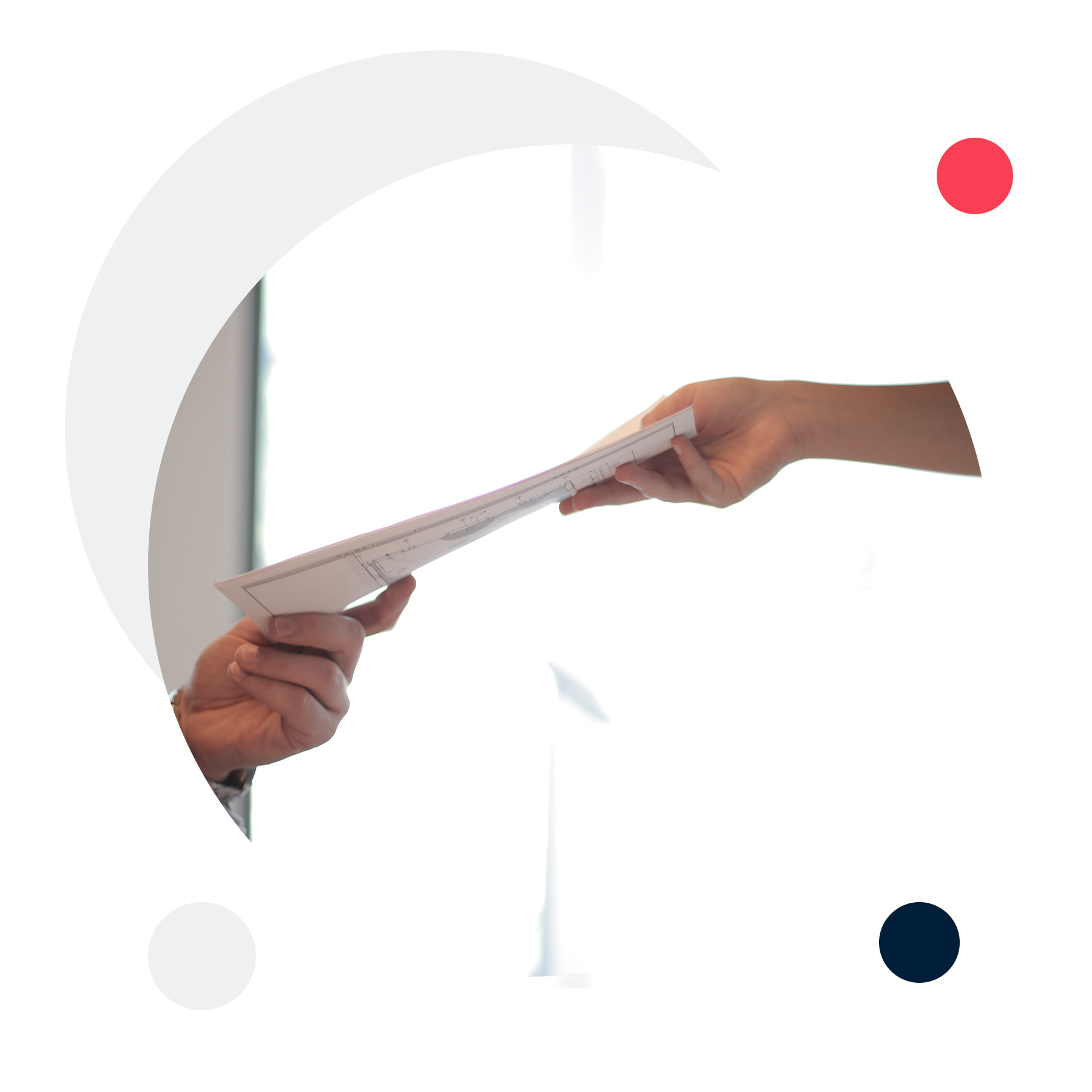 The State of Digital Inheritance
The Digital Inheritance Problem
In an advancing digital world, the proper distribution of secure data is critical in terms of digital assets and private information. Currently, centralized digital-vaults act as digital 'safe havens' for data – a storage method that is under constant threat from malicious third-parties aimed at obtaining the personal and critical information of others.
The rise of blockchain and digital assets, cryptocurrencies, and non-fungible tokens (NFTs) requires a more secure method of safe-guarding information and now includes 'private keys', which can harbor high valuations.
The available legacy options require trust in a trustless world, and are no-longer effective in providing the most secure methods of transferring digital data, whilst protecting the holder of that data.
A Decentralized Solution for the Future
How Inheriti® is Shaping the Future of Digital Inheritance
Digital inheritance with Inheriti® ensures that private keys and information can safely and securely be passed to loved ones in the event of death/incapacitation by leveraging decentralized blockchain and various fail-safe mechanisms.
Making certain that unwanted access to the information remains in place until absolutely necessary or otherwise desired.