Launched: 6 May 2022

Cross-Chain Bridge for Atomic Swaps of Digital Assets Between Different Blockchains
SafeSwap is a decentralized atomic swapping platform, where tokens can be swapped between different blockchains such as VeChain, Binance Smart Chain, Ethereum, and Polygon.
Visit website
https://safeswap.io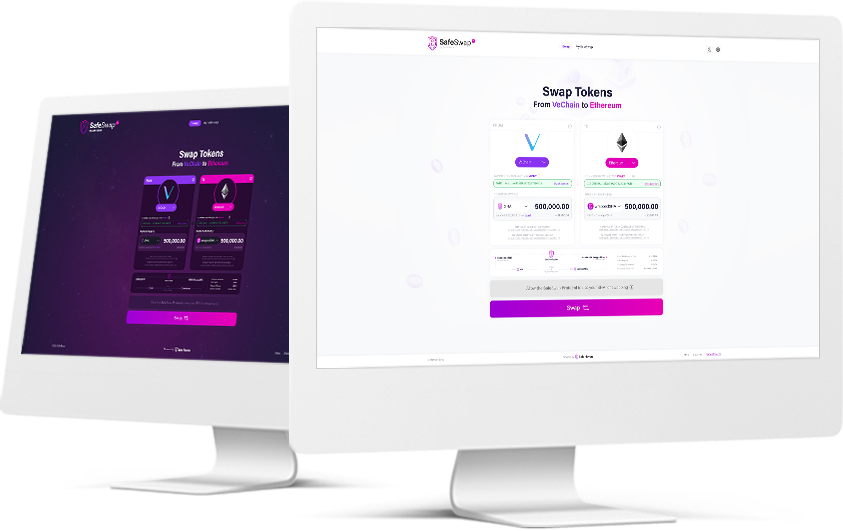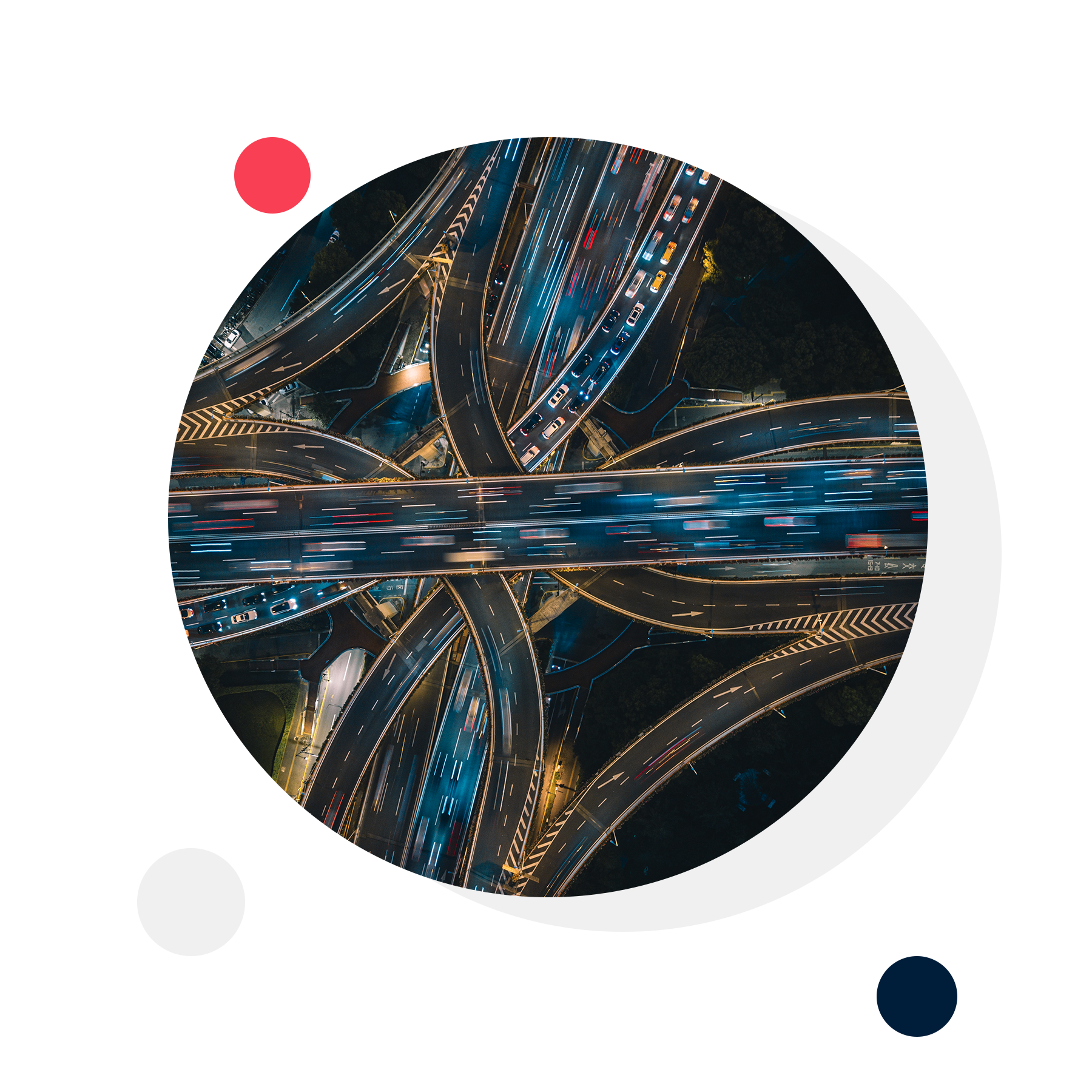 Not Just Another Token Swap Platform
SafeSwap Helps You Swap Digital Assets From One Blockchain To Another By Using Atomic Swaps
When you think of token swap platforms, what do you think of? Likely a platform that is reliant on liquidity pools to ensure your desired digital asset is successfully swapped to a different blockchain. Or maybe the concept of differentiating total token supply.
Fortunately, atomic swaps do not have such requirements and provide the availability to swap desired tokens at any moment. This makes SafeSwap a superior decentralized swap tool for blockchain projects and users, alike.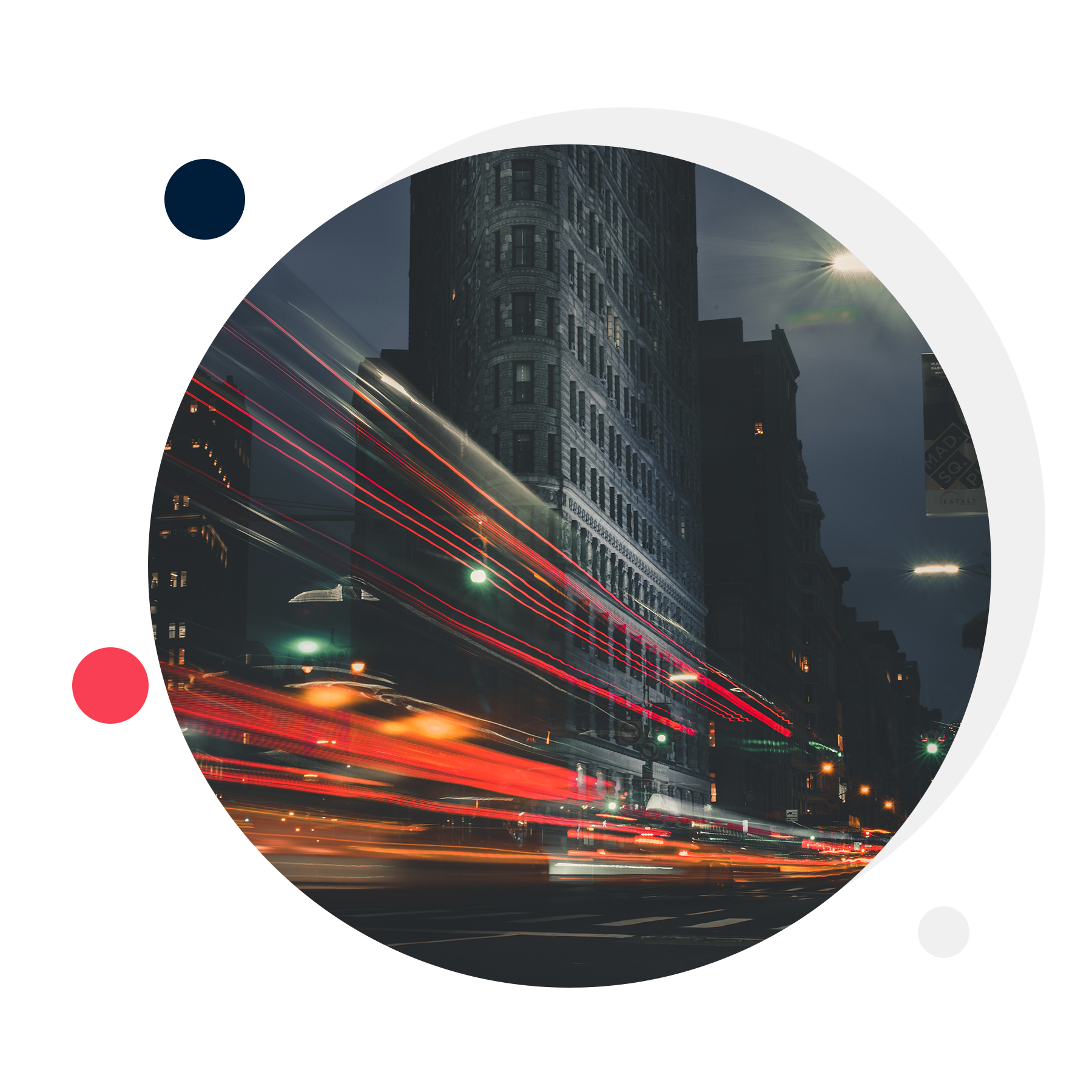 Experience the Freedom of Cross-Chain Atomic Swaps
SafeSwap is a Unique Tool That Leverages Atomic Swap Contracts to Support a Blockchain Agnostic Approach
Enjoy the luxuries of a sophisticated decentralized tool, brought to light in a simple, user-friendly interface. Let SafeSwap be your tool for bridging blockchains and beyond.
SafeSwap is a protocol aimed at supporting Safe Haven and partnered organizations in utilizing their developed solutions beyond their native chain. SafeSwap is to be the bridge that delivers innovation to multiple blockchain communities, through dynamic decentralized swaps.
Digital assets are minted on a native chain, limited in number, and cannot be used on a different blockchain – greatly limiting the adoption of innovative technologies. A blockchain agnostic approach allows for a greater reach, but if altered tokenomics are a concern, minting more assets is not an option. SafeSwap is a trustless, decentralized swap option, a bridge to consumers without the sacrifice of tokenomic integrity.
Zero-liquidity trading
Real-time token swaps
Easy-to-use interface
24/7 unlimited trustless access