Launched: 26 September 2020

The First Communal Funding Turnkey Solution on the VeChainThor Blockchain
A private decentralized funding and pooling solution for developers, entrepreneurs, organizations, community members and projects to set up and administer multiple forms of funding.
Visit website
https://www.thorblock.io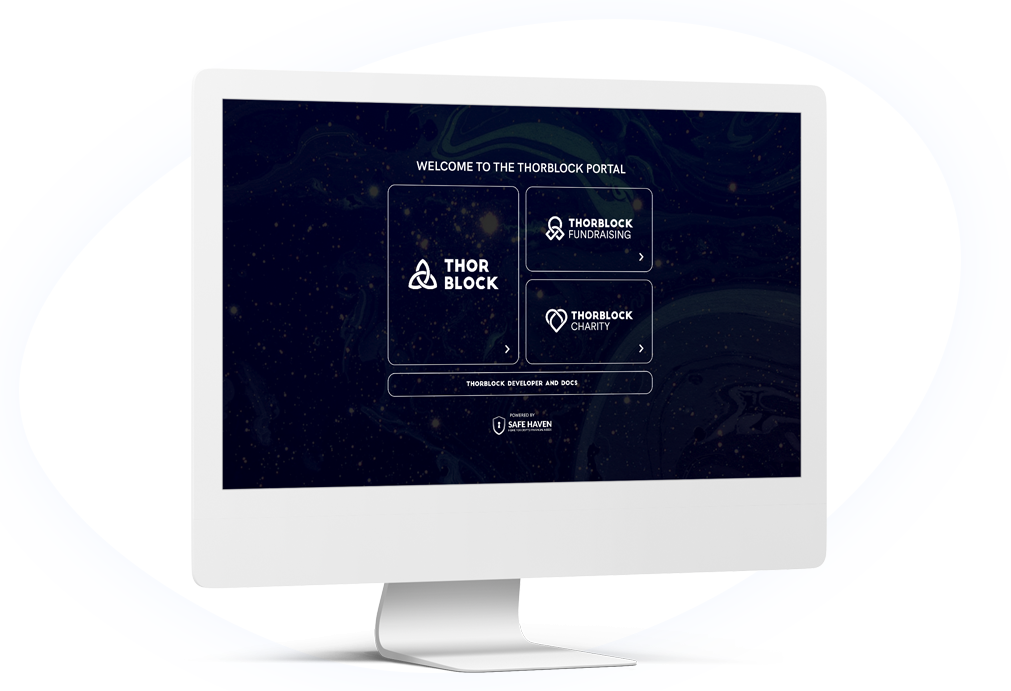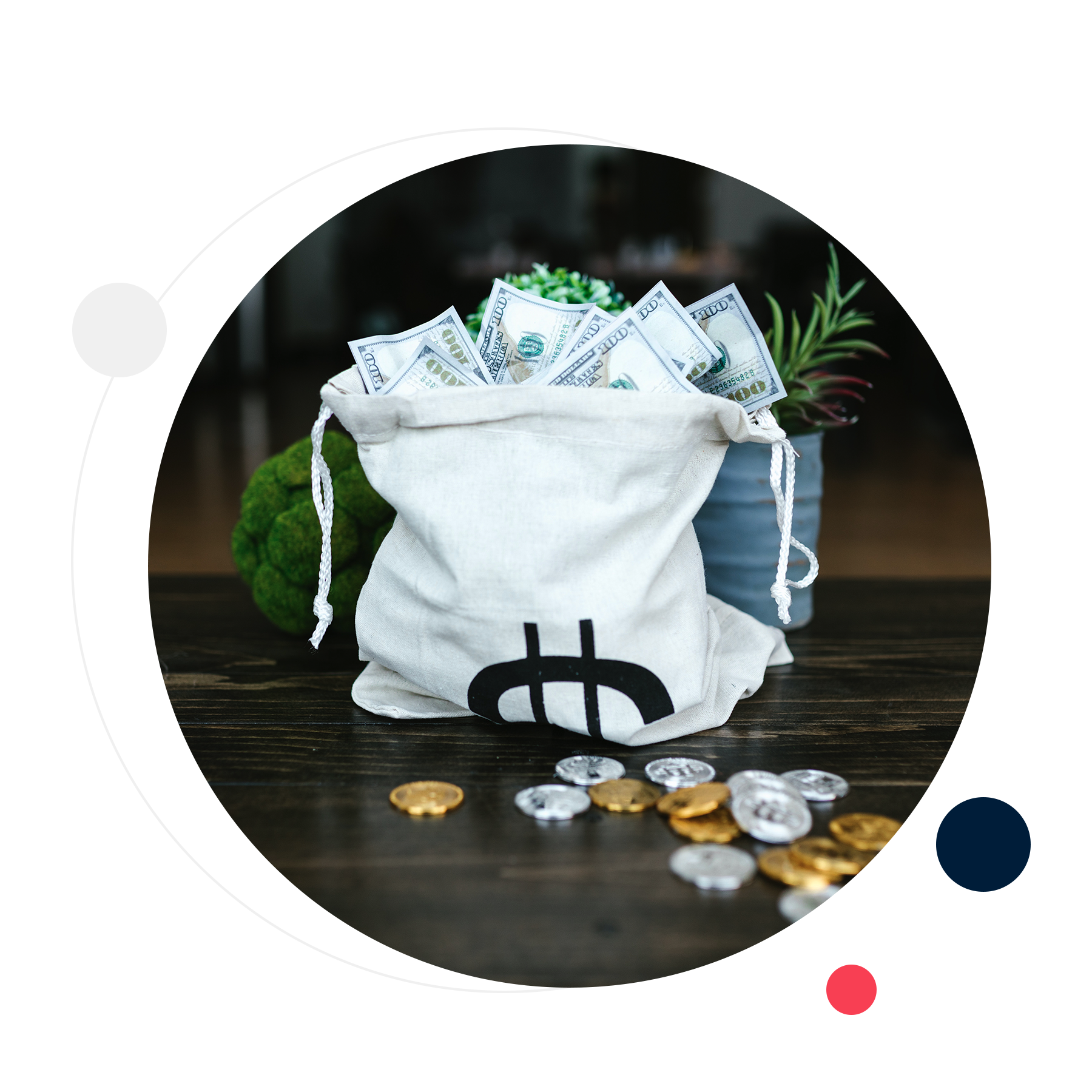 Blockchain Pools Are Complex Smart Contracts
There Lacks a User Friendly Solution to Create Pools without the Need of Coding
Collecting funds in a decentralized way via blockchain is a fair process, but requires complex smart contract programming.
If you're willing to pool funds with friends, raise money for charity or collect investors' money for your startup, you'll need to learn to program smart contracts or hire an expensive blockchain developer. This makes most people end up managing the funds theirselves, which is a centralized solution.
In short: there lacks a user friendly solution to create pools (which basically is a set of predefined rules in a smart contract) via an intuitive graphical user interface without the need of writing complex technical code.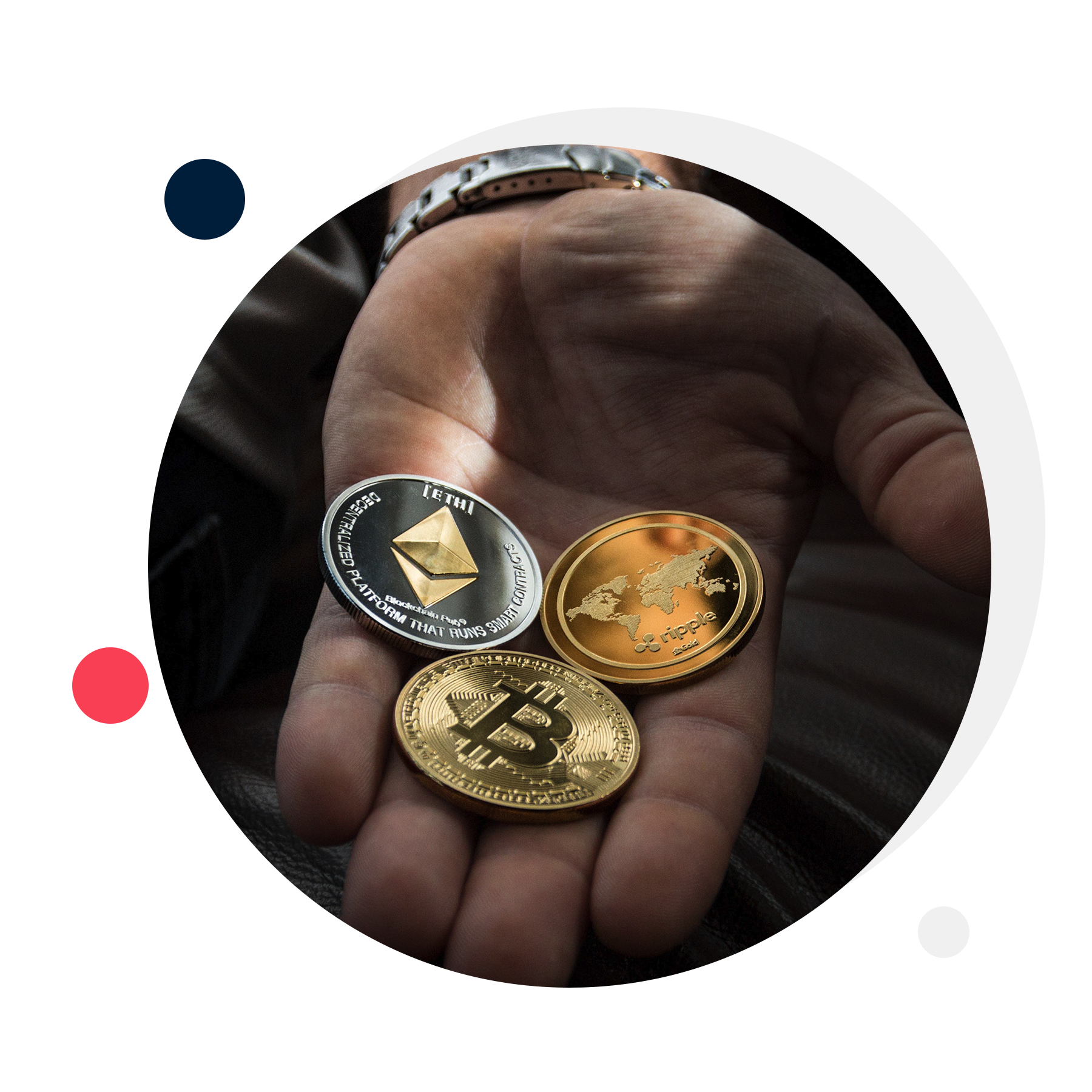 Create Pools without Coding Complex Smart Contracts
A Fully Decentralized Pooling Solution with a User Interface for Non-Blockchain Developers
A fully-decentralized pooling solution that supports the creation of multiple pool-types without the need to code complex smart-contracts. ThorBlock is subdivided into:
ThorBlock Pooling
A generalized (private) pooling option for a multitude of goals
ThorBlock Fundraising
Provides a pooling option focused on individual or organizational needs
ThorBlock Charity
Designed for expansion of blockchain charitable-fund raising
ThorBlock provides a user-friendly interface for non-blockchain developers, with ready-made and fully documented APIs that leverage the power of blockchain funding, without the need to undertake complex security audits.