Launched: 20 December 2019

Providing Users a One-Time Registration to be Used Across All Safe Haven Platforms
SafeID provides a convenient and secure method of seamless login credentials, with the ease-of-use and security of Safe Haven's brand.
Visit website
https://id.safetech.io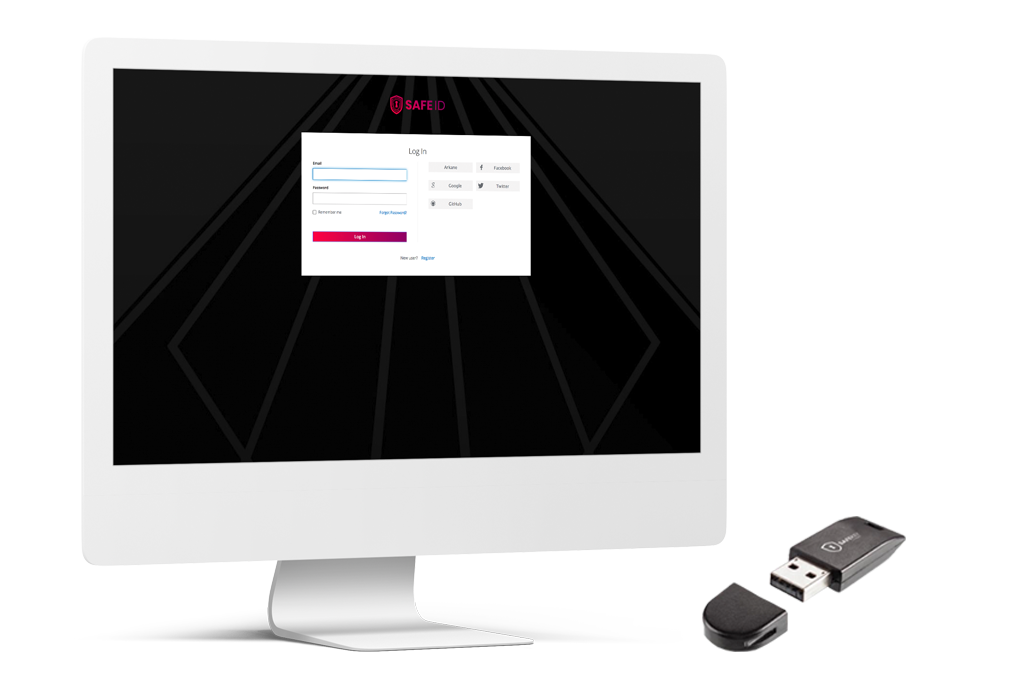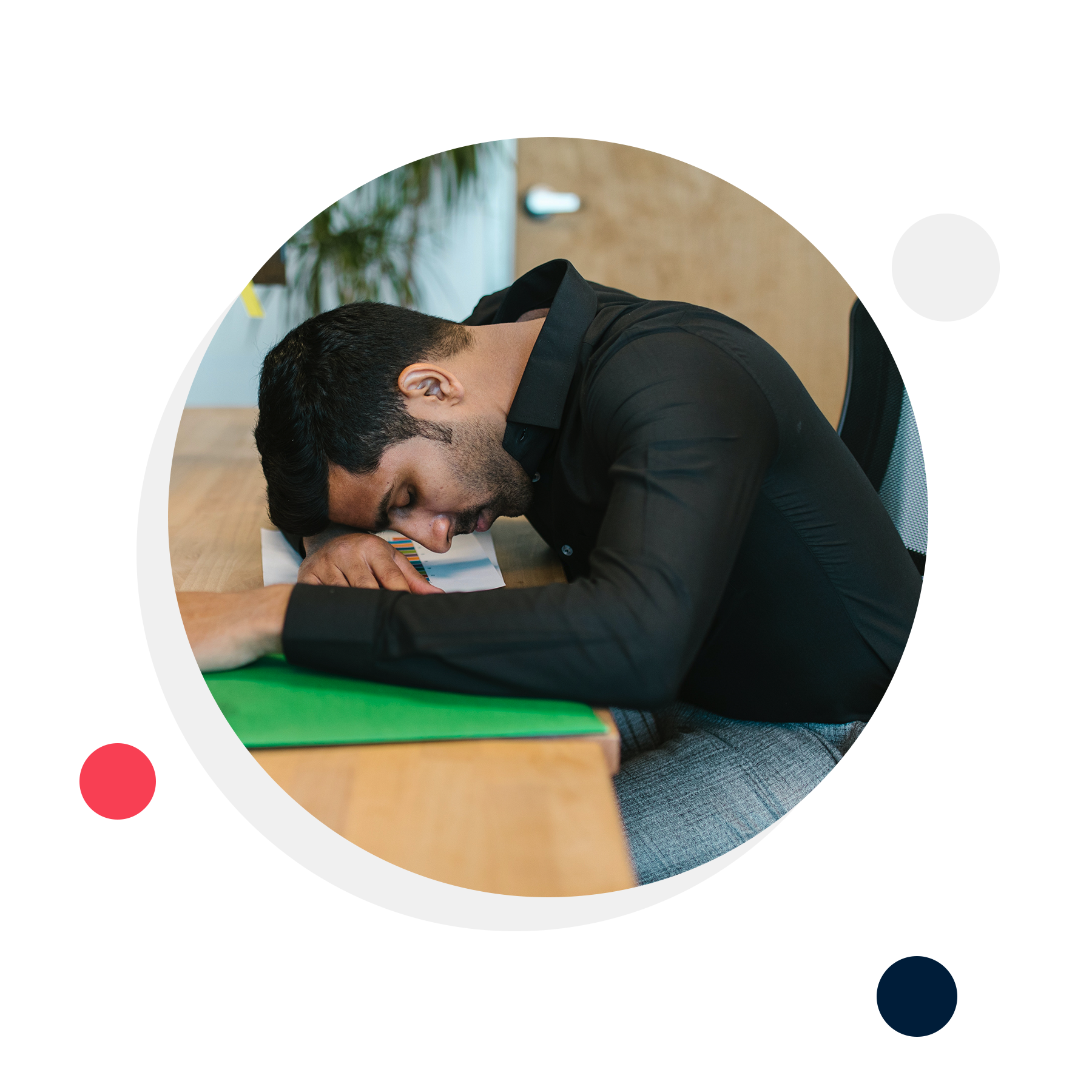 The State of Online Accounts & User Profiles
Traditional Identity Management Solutions Often Leave Us Frustrated
Using multiple applications brings a bunch of different usernames and passwords to remember. Having a bunch of different usernames and passwords is a safe thing, but it increases the chance to forget one right at the moment you need it, which will often leave you frustrated.
As a result most people end up using simple passwords or the same password for all their accounts, which in turn increases the risk of data breaches.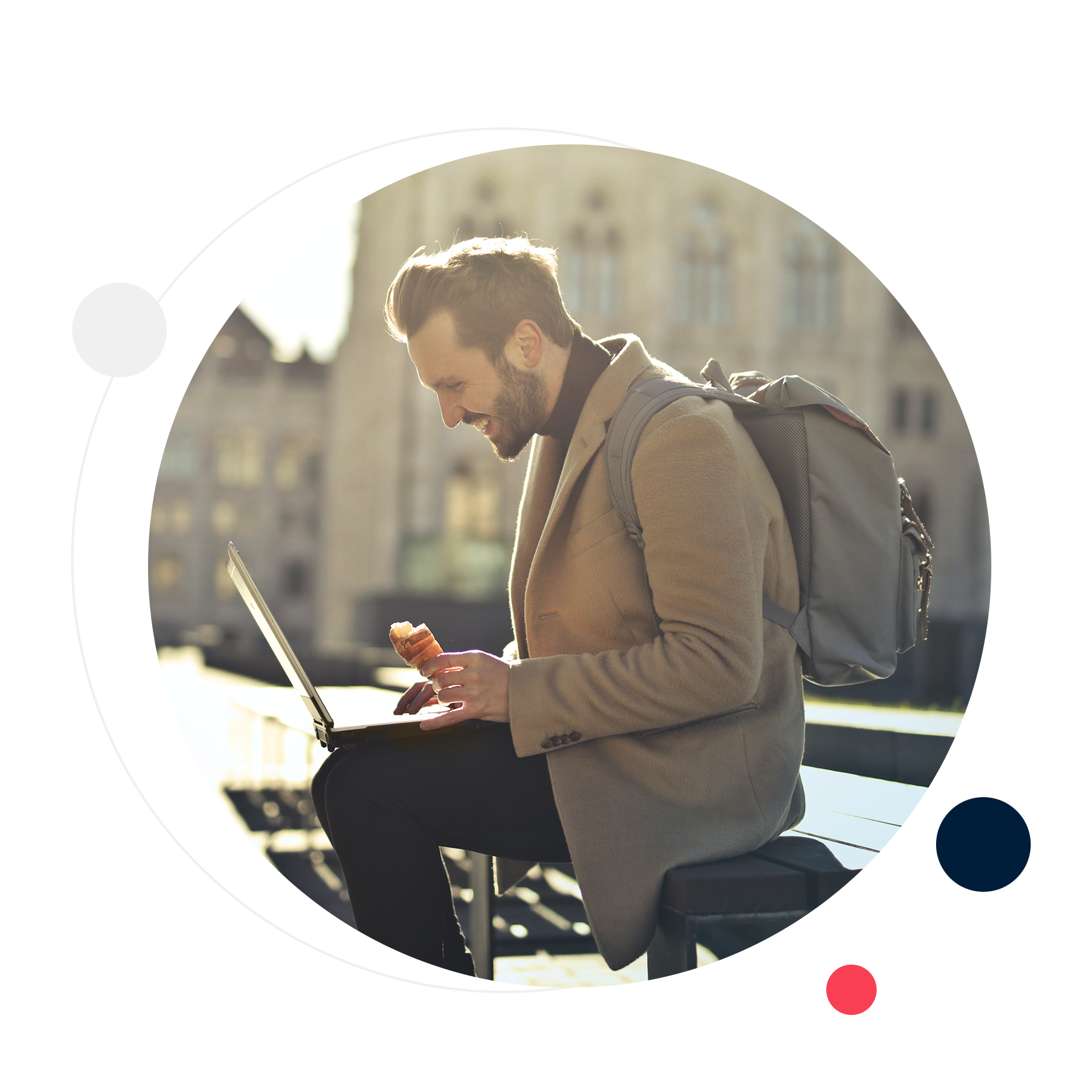 A Safe & Secure Single Sign-On Solution
The Only Identity, Access & Payment Management System You Need
SafeID is built as ID Management solution and functions as an identity, access, and payment-management system for Safe Haven solutions. As an identity provider built on the OAuth2 protocol, it provides secure method for log-on into many websites with a single username and password.
We call this Single Sign-on or SSO.
SafeID provides users a one-time registration of credentials to be used across all Safe Haven/SafeTech related sites/applications.